To our valued customer,
This e-mail brings you the most up-to-date information on JMAG!
---
Implementing JMAG Interview
JMAG is used by many companies, research centers and educational institutions.
In "Implementing JMAG", we publish interviews of users who have made use of JMAG in new developments, achieving solutions and taking on new challenges.
We are pleased to announce that this month, we have added a new user case of implementing JMAG.
---
Latest Implementing: ASTER CO., LTD.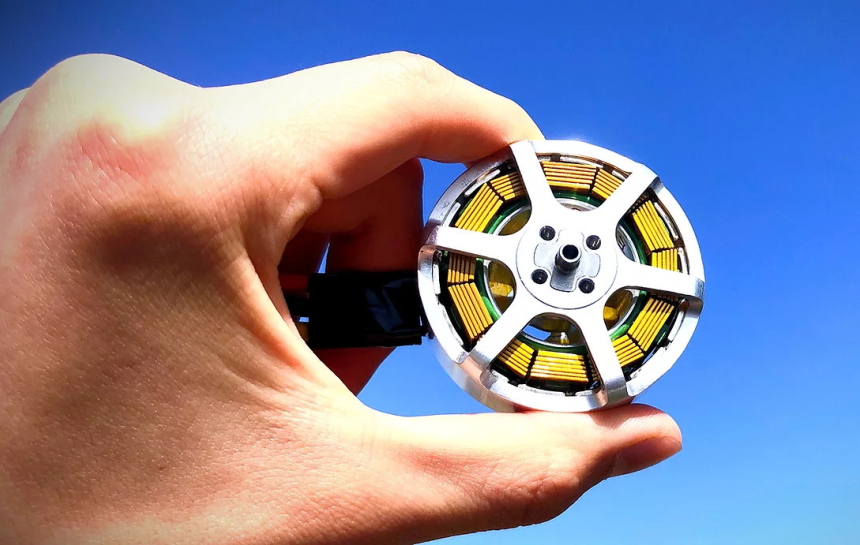 Aster Co., Ltd. developed the AST Motor™, a new high-performance motor that incorporates AST COIL® which are coils developed with a unique lamination technology. They have succeeded in forming coils with plate-shaped copper or aluminum, which was conventionally wound with copper wire. This innovative technology achieves a remarkable lamination factor, dramatically increased efficiency, increased output, reduced size and weight, and at the same time significantly improves recycling efficiency.
For details, see the WEB page below.