To our valued customer,
This e-mail brings you the most up-to-date information on JMAG!
---
Implementing JMAG Interview
JMAG is used by many companies, research centers and educational institutions.
In "Implementing JMAG", we publish interviews of users who have made use of JMAG in new developments, achieving solutions and taking on new challenges.
We are pleased to announce that this month, we have added a new user case of implementing JMAG.
---
Latest Implementing:
NAGAOKA MOTOR DEVELOPMENT CO., LTD.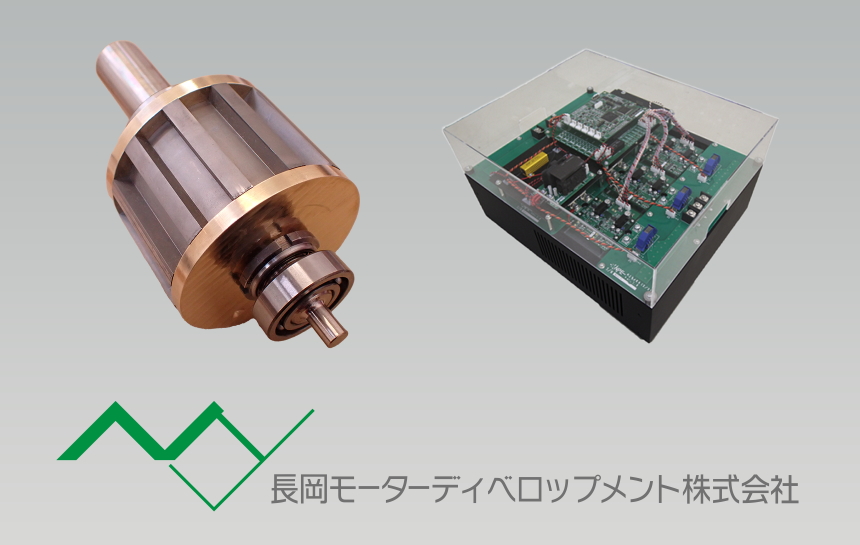 Nagaoka Motor Development Co., Ltd. was established as a university-originated venture company based on the slogan "We want to help people and companies that have problems with motors." They make use of their high technical skills in responding to customer requests such as providing prototypes of motors/drivers and analysis for developing new motor installed products, as well as for motors that run with greater energy savings and higher performance.
For details, see the WEB page below.