DENSO TEN Limited.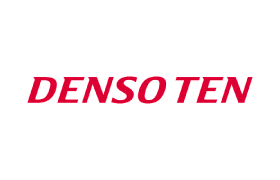 CRAMAS is a HIL simulator that recreates a virtual development environment for electronic control units.
Product name
Product detail
CRAMAS is a HIL simulator developed by DENSO TEN.
HIL simulator is used as a development environment of Electronic Control Unit which can simulate actual operations based on a variety of formula models.
CRAMAS, a DENSO TEN-manufactured HIL simulator, is used by many automakers, suppliers and research organizations that use it in a wide array of tasks which includes control development of hybrid and electric vehicles that Japan proudly offers to the world.
Product features
Because of its expandable structure, the system can be changed to match the model being used.
Implementing motor characteristic parameters JMAG has analyzed (RTT file) enables speedy and precise real-time motor simulation.
Motor unit specifications

A motor model calculating in a 2μs period: precision equivalent to JMAG-RT
Accurately recreates DC link and inverter failure behavior
Input: Choose from three or six inverter gate drive signals
Output: 3 x three-phase voltage (motor standard neutral point)
3 x three-phase current
2 x resolver signal
6 x inverter component currents (expanded)
1 x inverter DC current (expanded)
Industries
Electronic control system development
Examples include:
Engines, transmissions, HEV systems, motors and batteries
Various types of ECU evaluation or debugging
Inspection tools for manufacturing processes
About company
DENSO TEN is a comprehensive car electronics manufacturer involved in a variety of electronic control units mounted in cars, starting with car navigation and car audio systems.
Using ICT to link a number of systems, like "linking cars with society," "linking cars with people" and "linking cars with other cars and cars with infrastructure," DENSO TEN is working on creating products with new value and in new areas.
In the electronic control unit field, DENSO TEN is a total solution company involved in control development for hybrid and electric vehicles and engaged in HIL simulator development, provision and support for development environments through the development and production of electronic control units.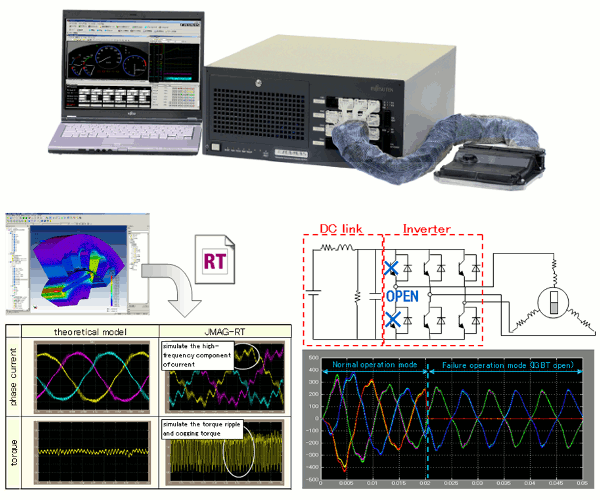 | | |
| --- | --- |
| Company Name | DENSO TEN Limited. |
| Address | 2-28, Gosho-dori 1-chome, Hyogo-ku, Kobe 652-8510, JAPAN |
| Phone | +81-78-671-5081 |
| Fax | +81-78-671-5325 |
| URL | https://www.denso-ten.com/  |