Latest Implementing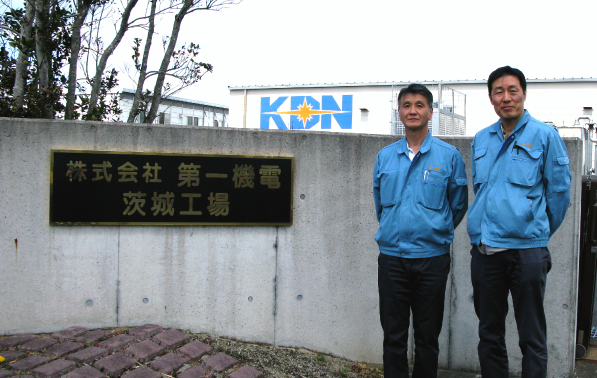 NEW
Providing customers with all new devices. Better products, faster service.
Understanding the process one step at a time. New challenges with JMAG.
Dai-ichi Kiden develops various devices using high temperature heating technology. The company is an expert when it comes to the manipulation of heat, and is occupied in various industrial furnaces and hot stamping equipment, with a focus on crystal growth equipment (for producing silicon for solar panels in addition to SiC for power devices, and so on).
Induction Heating, Thermal, Magnetic Field
2020-06-30
All Implementing